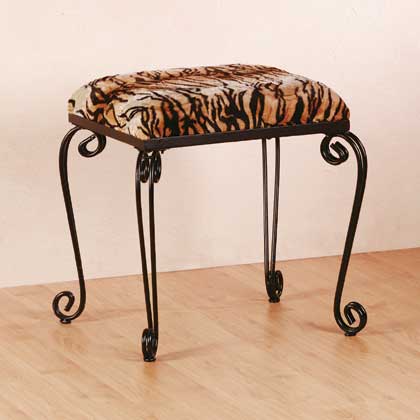 Good Afternoon! And thank you for receiving this e-mail regarding a FABULOUS! website
www.cuteandsassygifts.co!
Do you like these pictures? Then you will be ecstatic over the thousands of wonderful decorating and gift items to satisfy your good taste and HOME SHOPPING DESIRES found at www.cuteandsassygifts.co!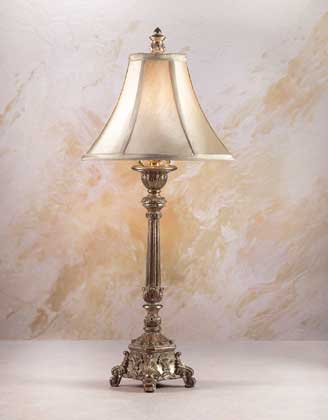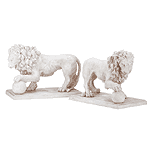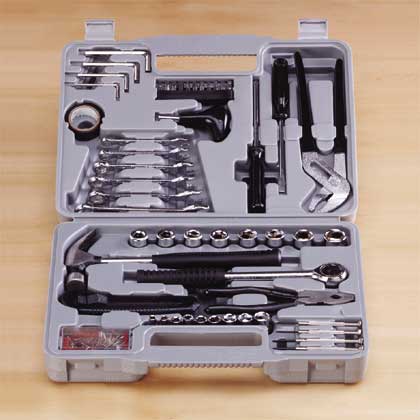 Gifts for women, men and children of all ages! Decorating items for every corner of your home and garden!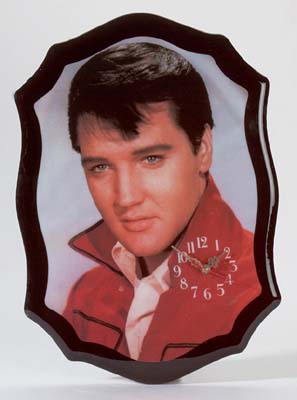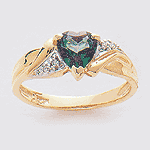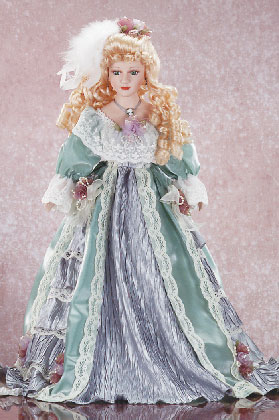 Collectibles, Inspirational, Clocks, Windchimes, Kitchen Utensils, Luggage, Beautiful Dolls and Candles, JEWELRY, TOYS, and MORE!
Purchase any 3 items and receive a 4th item FREE! PLUS use coupon code email on your check-out page for 30% OFF your merchandise total!
WOW! 30% OFF and FREE ITEMS! All at www.cuteandsassygifts.com
Coupon code will expire July 31, 2004. Want to shop later? Just email us at info@cuteandsassygifts.com for a new discount code.
Have a nice shopping trip through www.cuteandsassygifts.com and be sure to put this site www.cuteandsassygifts.com on your FAVORITES list for your return visits.
Thank you for your time, and we hope to see you soon at
www.cuteandsassygifts.com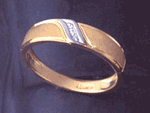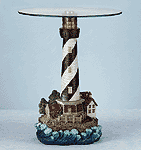 Cleopatra Cane
Sales and Marketing Director
CUTE & CLASSY/SMART & SASSY
Offer good for residents of Continental U.S., Canada, Alaska, Virgin Islands, Guam, Puerto Rico and Hawaii only.